Happy National Bourbon Heritage Month 2021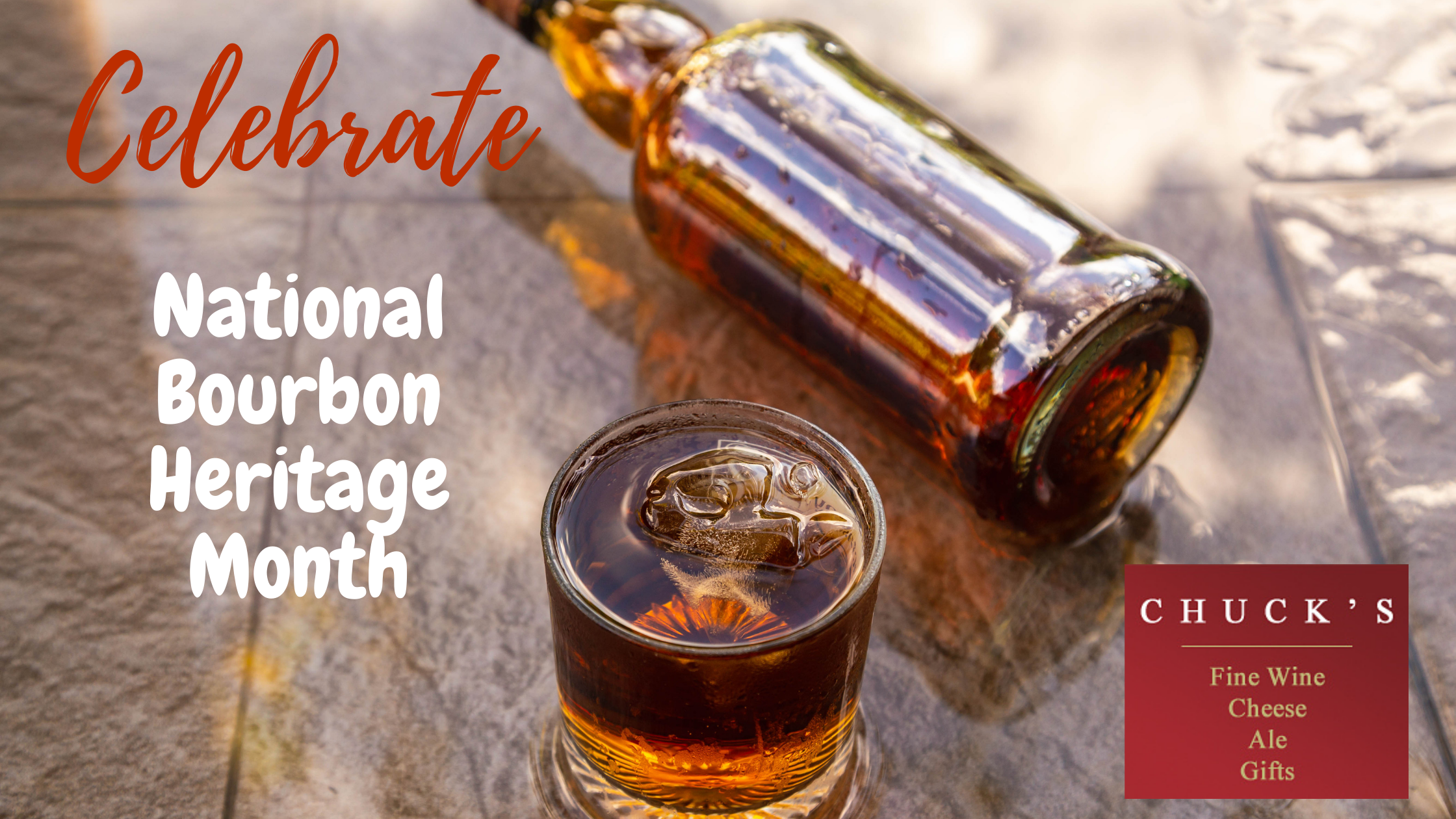 A simple resolution was passed by the US Senate August 2007 designating September 2007 as "National Bourbon Heritage Month."
A simple resolution is not voted on by the other chamber and does not have the "force of law." So technically, the resolution expired in 2009. But this holiday, still celebrated annually by bourbon lovers nationwide, continues by "force of the people."
Bourbon, distilled in this country since the 18th century, was finally recognized as a distinctive product of the US by Congress in 1964.
It didn't take long for this spirit to crossover to the world of beer and wine. While wine, beer and spirits purists may cringe at the notion, the appeal of bourbon barrel aged beer and wine speaks to the power of love for all things bourbon.
The first commercial distillery was opened in Louisville, Kentucky by Evan Williams In 1783. Currently there are over 2,000 craft distilleries in the US, 45 of which are located right here in Ohio.  
September is the perfect time for a road trip to visit some of North East Ohio's fine whiskey.
Tom's Foolery Distillery, Burton, Ohio - 216.925.0111
Cleveland Whiskey, Cleveland, Ohio - 216.881.8481 
Western Reserve Distillers, Lakewood, Ohio - 216.333.9291


We'll be celebrating all month highlighting bourbon barrel aged beers. Stop in and grab yours while supplies last and join the celebration!  Follow us on Facebook and Instagram for up to date beer news.